Since 1995 American Pressure Washing, Inc. has been providing affordable, quality work in the areas of:
Commercial Services
Industrial & Hydroblasting Services
Residential Services
Surface Preparation and Coating Applications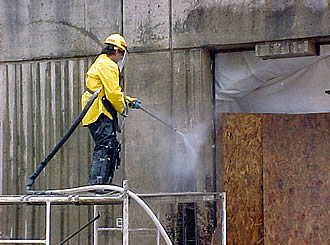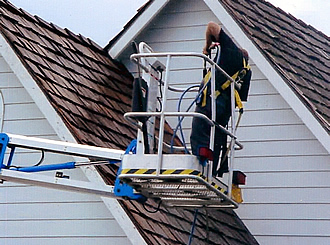 Contact us today for all your residential, commercial, industrial and hydroblasting needs.  When you need us, we will be there for you.

Office hours are 8 am – 5pm, Monday – Friday, however we offer after hours services and emergency services 24 hours a day, 7 days a week
---
Web Sites for Business, by NetPeers, Inc.